Intensives for families
NDT TREATMENT INTENSIVES FOR FAMILIES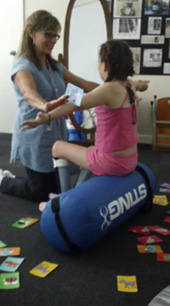 This Paediatric Therapy & Workshops initiative offers individual, intensive contemporary NDT treatment to address the functional goals of families & children with cerebral palsy.  Dr Kate Bain, an NDTA™ (USA) certified paediatric therapist and certified Advanced OT instructor, is available to treat children at home or at a venue of the the family's choice. Performance of the family-selected functional goal will be recorded before and after treatment. Functional 'Carryover' opportunities for home, school, preschool etc will be  addressed with families. 
Intensive therapy in the home
We provide the opportunity for children to receive intensive treatment within their own home Australia-wide. Download the flier for further information and contact us if you would like to book this intensive option.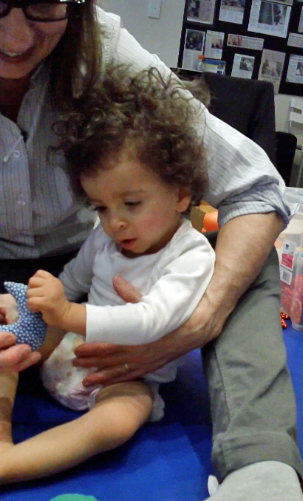 The treating therapist is a registered NDIS provider and has a current HIC provider number (i.e. treatment may be qualify for a health insurance rebate - please check with your health insurance provider).